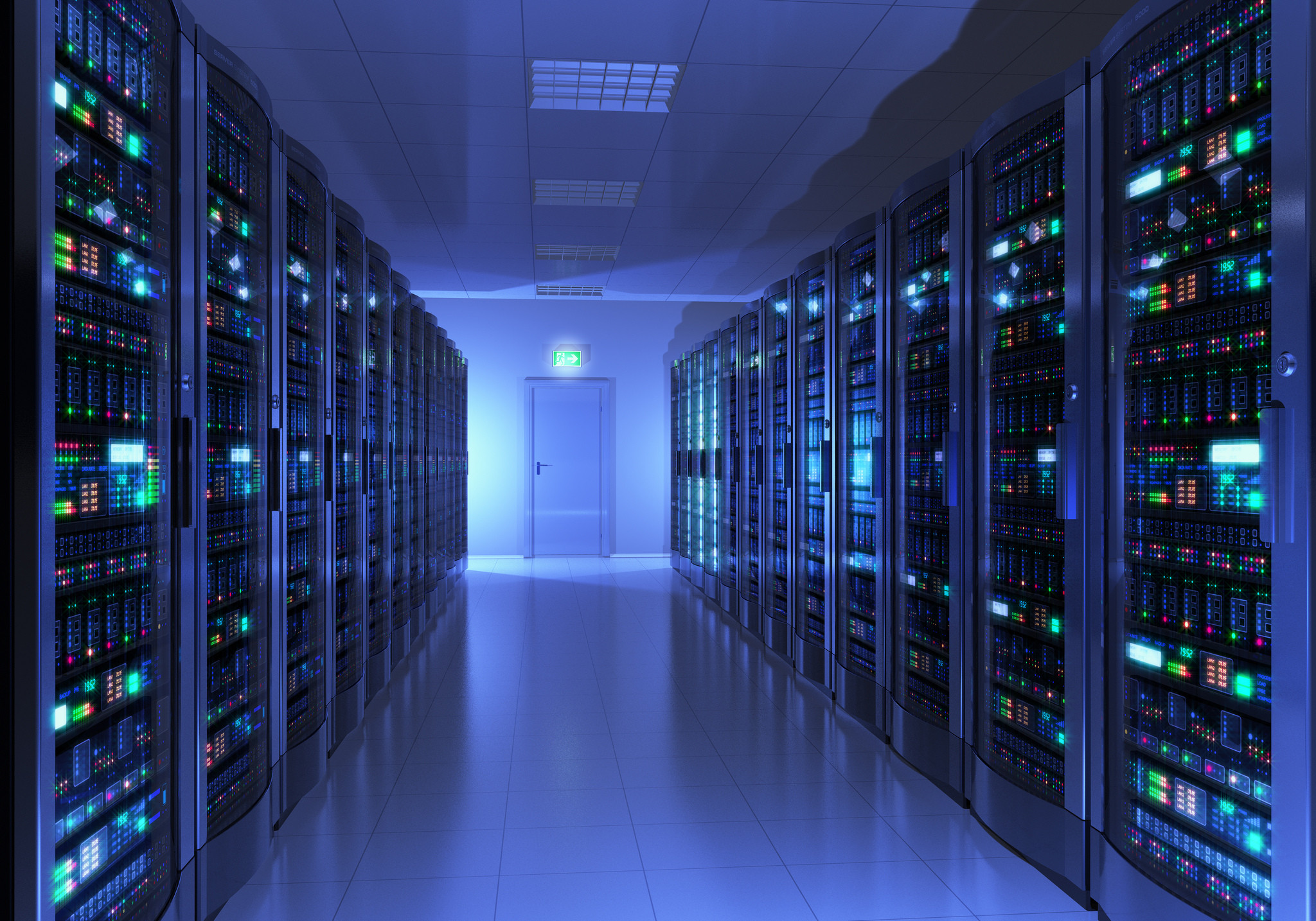 Colocation and HLS-Streaming Server Hosting
...
GeoDNS for Global Services, Up-/Down-Stream Optimization
...
Accelerator for Border Gateway Protocol
...
FastPath for Static and Dynamic Content Delivery
...
SaaS Cloud or Dedicated Integrations - on top of Physical or Virtual Clusters
...
Managed Service incl. Load Balancing, High-Performance Edge Routers
...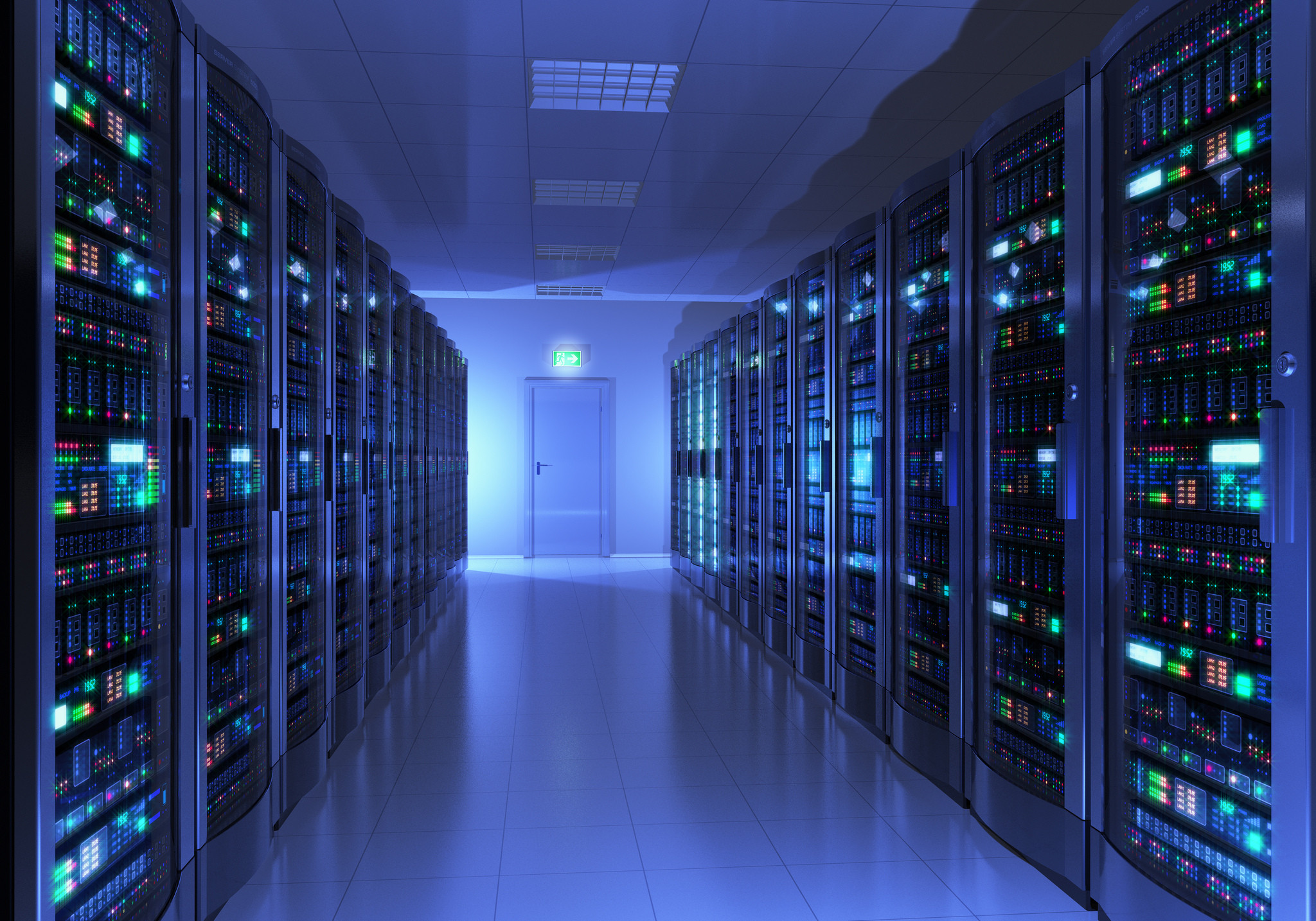 Our Corporate Sustainability Programme is designed to deliver significant progress against sustainability goals that positively impact our customers, partners and employees and environment, focusing on data center sustainability, taking steps to minimise the carbon footprint and reducing the energy consumption by smart scaling.
Adaptive control systems
Reduce power consumption and increase cooling capacity through active airflow management with smart distributed sensors and innovative control policies
ASHRAE thermal guidelines
Reduce power consumption for cooling, while maintaining a safe operating temperature for computing equipment
Energy-efficient lighting systems
Utilise motion-activated controls and/or LEDs to reduce energy consumption and ambient heat from operating lights
Hot/Cold aisle containment
Lowers energy consumption and enables more efficient cooling by using physical barriers to reduce the mixing of cold air in data centre supply aisles with the hot air in exhaust aisles
Machine learning and AI
Active development and experimental support of AI in several pilot projects to identify new energy efficiency improvements in eco data centers
High temperature water set points
Improve DC/S design and operational PUEs by raising the chilled water temperature to save energy

Liability and information according to § 5 TMG
Online Solution 360 GmbH
Noerdliche Muenchner Strasse 14a
D-82031 Gruenwald
Germany


+49 89/21555651

Location: Munich
Reg. No.: HRB230158
VAT-ID (§27a UStG): DE268286409
Repr.:
Andreas Rabuser
Online Solution Int Ltd. (UK)
Great Hampton Street 69
B18 6EW Birmingham
United Kingdom